Video Gallery.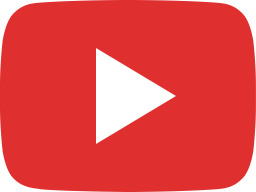 FUGHU - The human way (Official Video Live at Night of the Prog Festival 2022)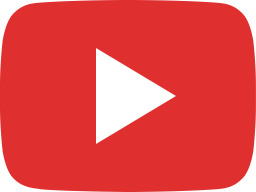 Fughu - Pixel hero live (soundboard audio)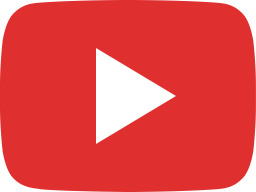 Fughu - Stay (Official video)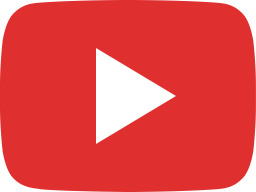 Fughu - Claudio Tano Marciello grabando / recording "Call NOW!"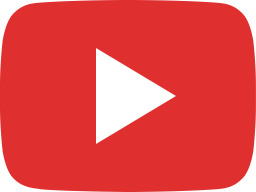 Fughu The Goat (Lost Connection)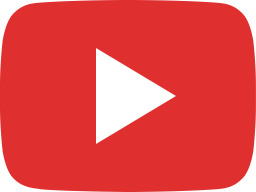 FUGHU - Peggy - En vivo en el Teatro Opera, 2018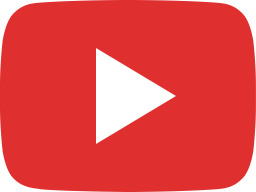 FUGHU - LIVE IN MEXICO 2019 - Pixel hero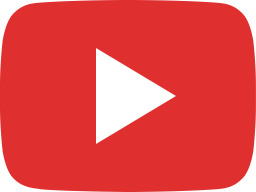 FuGhu - MARTIAN (Lyric Video)

---
Photo Gallery.
Mexican Tour (2019)
Rock'in Bar (2018)
European Tour (2015)
Chiche Fest (2017)
Puro Heavy TV Show (2018)
Teatro Monteviejo (2018)
Teatro Ópera (2018)
Rock'in Bar (2018) (2018)
Club V (2019)